The Sleep Country Main Stage presented by Calgary Herald designed by Lesley Wanchulak
Have you started a renovation and got stuck on how to complete it? We can help! With our trusted experts, find the inspiration, tips and industry tricks to finish the project you're working on and gain the confidence to dream up the next one. Come visit the Sleep Country Main Stage and witness the latest trends and watch presentations from our exciting speakers. It will leave you energized to start the year off right and be talk of the town (in a good way!).
There is something for every homeowner, no matter the size of space. Take it from our expert guest speakers who will be presenting the latest and greatest in home renovation:
Do-it-yourself expert Christina Dennis of The DIY Mommy
Presented By: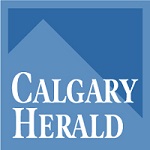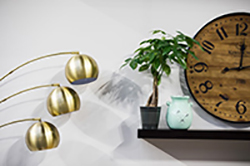 For Your Home Marketplace, featuring the Watermark Shop
Creating a space that reflects your personality takes patience, love, and few rare finds. From décor essentials to stylish home goods, stop by For Your Home Marketplace to find the perfect additions including items from The Watermark Shop, Floraworx and Beyond Measure that will be sure to make your house feel like a home.
Presented By:

Featuring: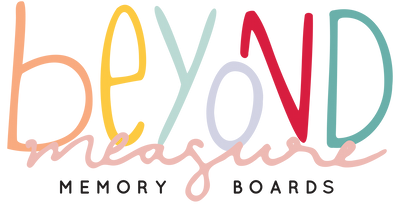 It's not just your next outdoor adventure, it's your entire life on wheels! The latest craze in insta-worthy minimalism, has driven onto the show floor. VanLife will inspire you to take your family on the road and never look back. From maximizing the most of your space, (including secret compartments for storage!) to creating a chef inspired kitchen to cook up your favourite recipes between stops, it's time to imagine living an adventurous lifestyle (even if it is just for a weekend getaway!).
Van Suppliers: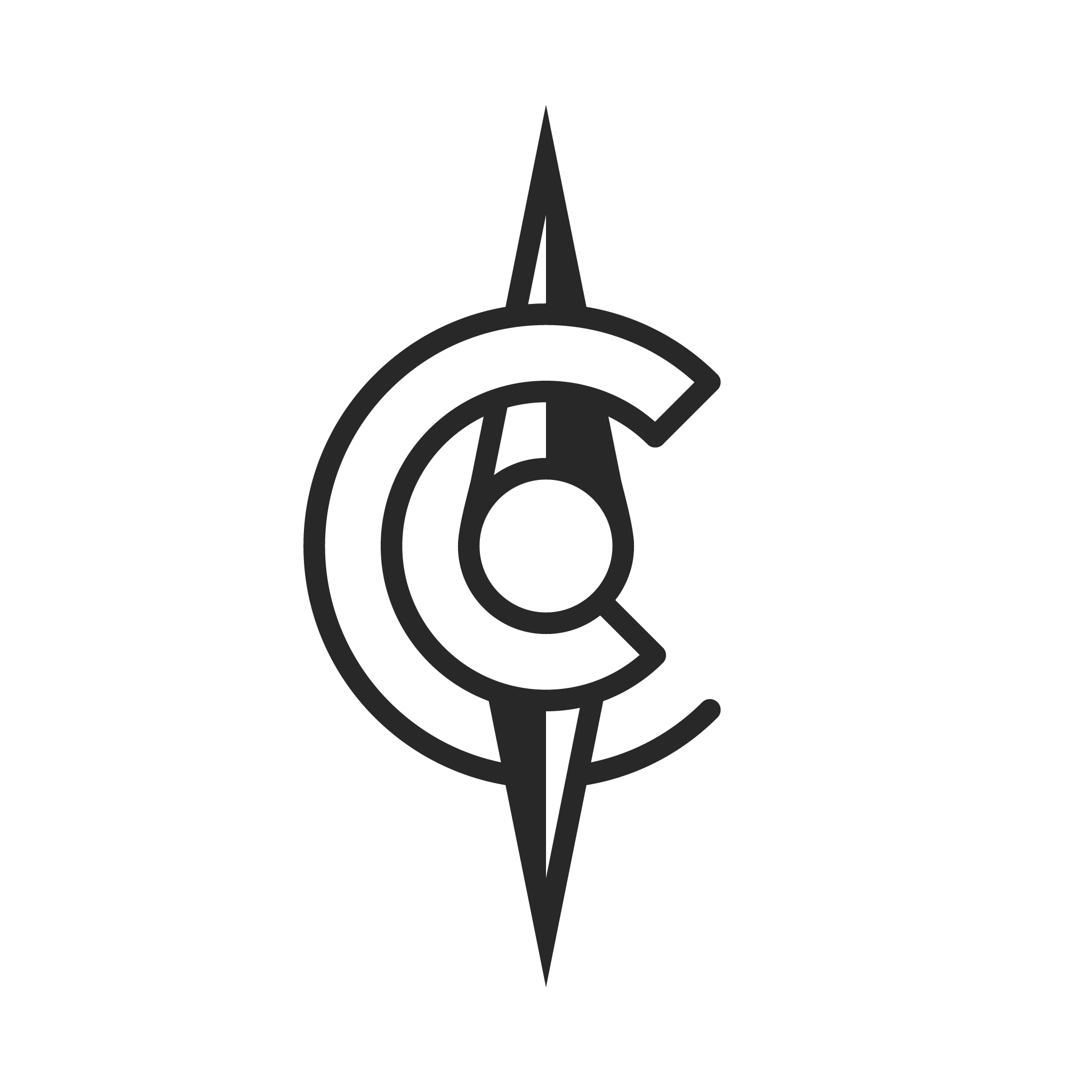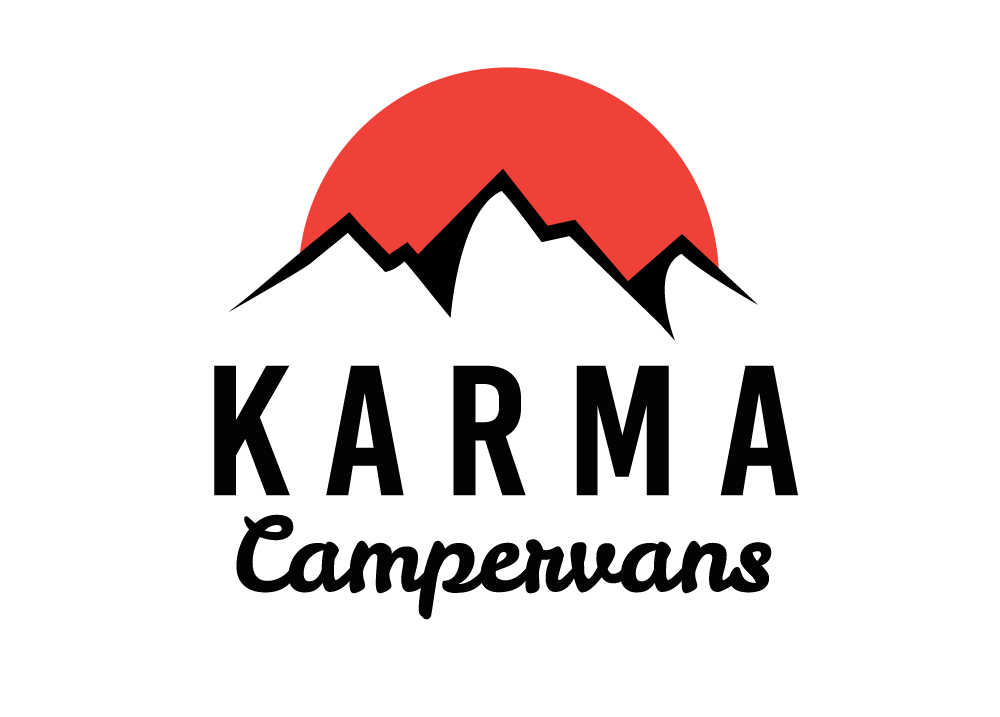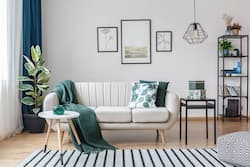 Picture Perfect
Looking for the best accounts to help you with your #homegoal dreams? Look no further than some of Instagram's best home design, decor and renovation creators! These picture-perfect highlight reels will be sure to help take your home projects to an insta-worthy level. Just toss them a follow, sit back, and scroll away!
Featuring: @simplystyledinsp, @TheDIYMommy, @bailey.at.home, and @onefortyfour_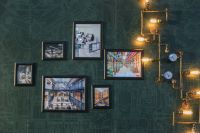 The M(art)ket
The perfect final touch when designing a room is a stunning piece of art that will tie your vision together! Even better when the art comes with a great story. Stop by The M(art)ket and browse pieces by amazing local artisans with a variety of styles and techniques. These one-of-a-kind pieces will surely be a staple in your home. (Quick tip: To make the most of your art shopping experience, measure your walls before you pop by the show to help you find the perfect fit!)
Featuring: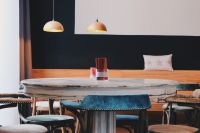 The Lounge
Grab a glass and 'sip' back and relax in The Lounge. Rest those weary feet after visiting your favourite exhibitors and take a minute to soak in all the inspiration for your next home renovation project. The Lounge is the perfect place for a little pick-me-up to keep your creative juices flowing and your body energized!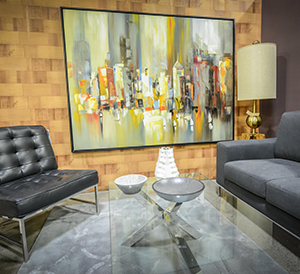 Sweepstakes & Promotions
Check back often for more details on our upcoming show features! In the meantime, check out some of the exhibitor promotions & sweepstakes that will be taking place this year.