The Sleep Country Main Stage
Want to know the industry's best kept secrets? Need expert advice to finish off your DIY? Whether you're building your next home from the ground-up or are tackling improvement projects in your spare time, learn the tricks of the trade from our expert guests at the Main Stage! Our roster of professionals including HGTV Canada's Sebastian Clovis will inspire you to start and finish any home improvement project you have planned. Get the confidence you need to make your dream home a reality!
Sponsored by:

Presented by:


Designed by:


DIY Training Center – Tackle any project like a pro.
Time to get geared up and start training like a pro! Whether you're new to power tools, want to learn the best techniques for tiling or need a refresher on drywalling – jump into the DIY Training Center to kick-start your renovation journey! Get hands-on training and learn some of the most important basics you need to tackle any home improvement project. What are you waiting for? Slide-on your safety glasses and let's get building!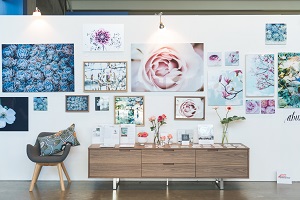 ArtWalk
Feeling flustered about finding the perfect piece for your living room? Overwhelmed with all the possibilities for your empty entry way? Take a relaxing stroll through ArtWalk to help you find the solutions to even the toughest blank spaces. We know the perfect final touch when designing a room is a stunning piece that will tie your vision together – so be sure to browse these unique pieces by amazing local artisans with a variety of styles and techniques. These one-of-a-kind pieces will surely be a staple in your home and help you take your idea of home art to the Instagram level.
The Watermark Shop
Creating a space that reflects your personality takes patience, love, and few rare finds. From décor essentials to stylish home goods, stop by The Watermark Shop to find the perfect additions that will be sure to make your house feel like a home.
Reel Rooms
Don't scroll past! These reel-worthy spaces have amassed millions of views on Instagram and TikTok and we're bringing them from your screen to the show floor. Reel Rooms is designed by some of the city's best influencers, DIY experts and designers inspired by their spaces that have gone viral online. We promise these rooms will inspire you to tackle any room reno you had saved for later!
Designed by: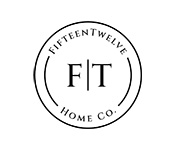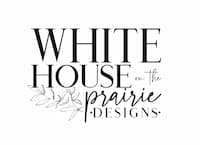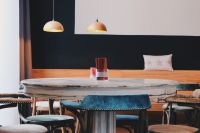 The Lounge
Grab a glass and 'sip' back and relax in The Lounge. Rest those weary feet after visiting your favourite exhibitors and take a minute to soak in all the inspiration for your next home renovation project. The Lounge is the perfect place for a little pick-me-up to keep your creative juices flowing and your body energized!