DIY on a Dime: Embroidery
Apr 25, 2017, 12:34 PM
We've found your next hobby: embroidery! Improve your dexterity and engage your creative spirit with this inexpensive activity. All you need is hoops, fabric, and thread. You can find patterns online or draw your own (we highly recommend the latter!).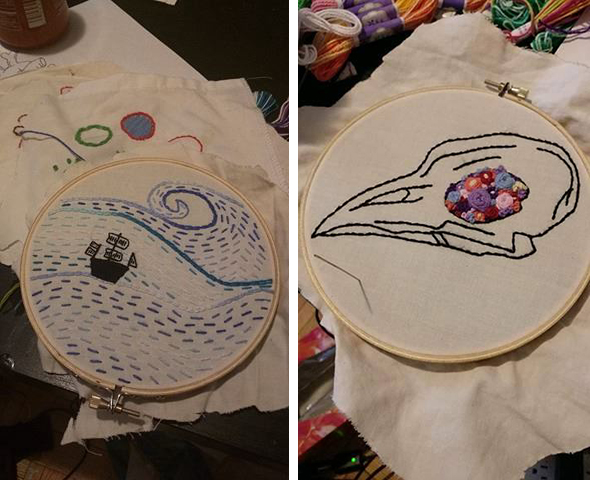 Reflective of the "Maker Movement", we're sure you'll take to this fun craft for a few different reasons:
It's incredibly portable – Get in a few stitches on the bus, while you wait for an appointment, or on your lunch break. With no heavy equipment to lug around, you can practice this hobby anywhere.
It's completely customizable – Stitch a quote, animal, flower, or whatever you want!
Its rustic simplicity is so on trend – Embroidered items work in almost any aesthetic. Create a unique juxtaposition amid modern decor, or go kitschy cute in an already pastoral space.
Stop by your local craft store today to pick up supplies. We recommend grabbing a few hoops (so you can have more than one project on the go), light colored scraps of fabric, and a variety of complimentary colored thread. As you get more comfortable embroidering you can grab more thread to tackle complex patterns and designs.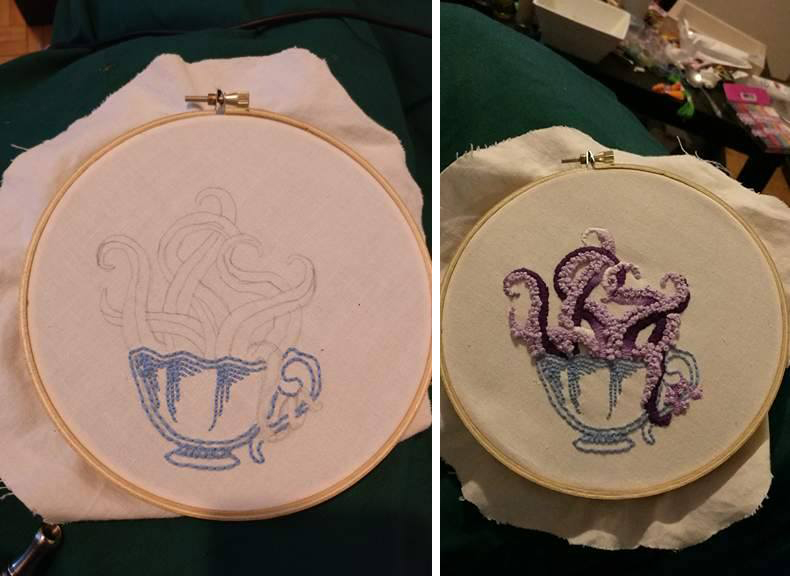 Be sure to share some of your favorite creations with us on
Instagram
,
Facebook
, and
Twitter
. We can't wait to see what you create!