Super Snack: Quinoa Corn Dip
Feb 3, 2017, 16:44 PM
This Sunday die-hard fans and casual enthusiasts alike will come together to enjoy some football. That's right, we're just around the corner from Super Bowl LI. Whether you're rooting for the Patriots, Falcons, or Lady Gaga, there's one thing we can all agree on: watching the Super Bowl is an excellent excuse to get your snack on. And we've got the perfect healthy(ish) snack to enjoy with Sunday's game. Try making this quinoa dip.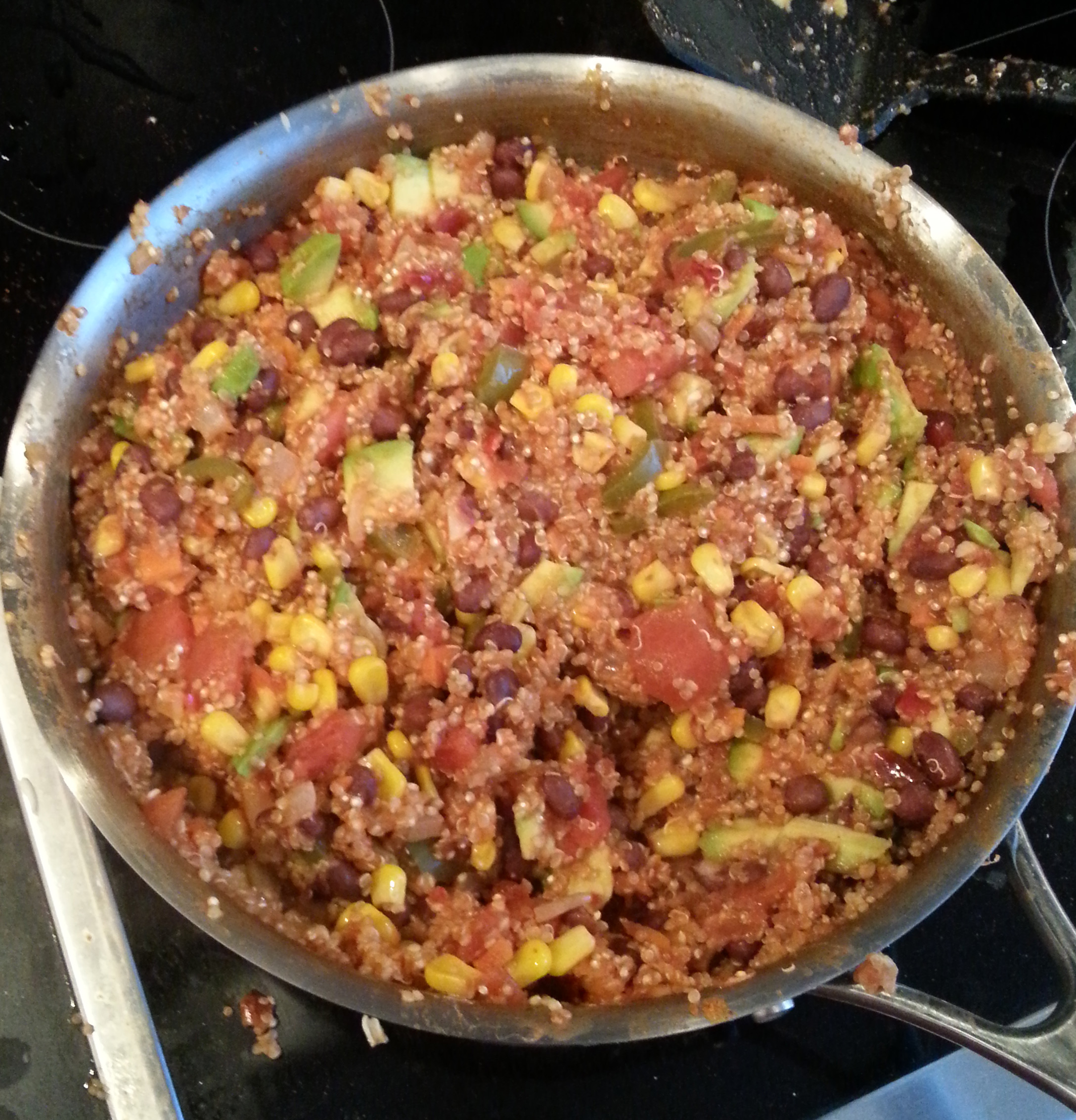 Quinoa Corn Dip
Ingredients
Cup of quinoa (uncooked)
Cup of vegetable or beef broth
Cup of frozen corn
Tin of chopped tomatoes (we prefer the large, Italian seasoned kind)
1-2 jalapeno peppers (depending on how much you like heat)
1 green pepper
1 medium sized red onion
1 can of black beans (rinsed)
1 avocado
Cup of cheddar cheese (we prefer cheddar but it's up to you)
Tbs of olive oil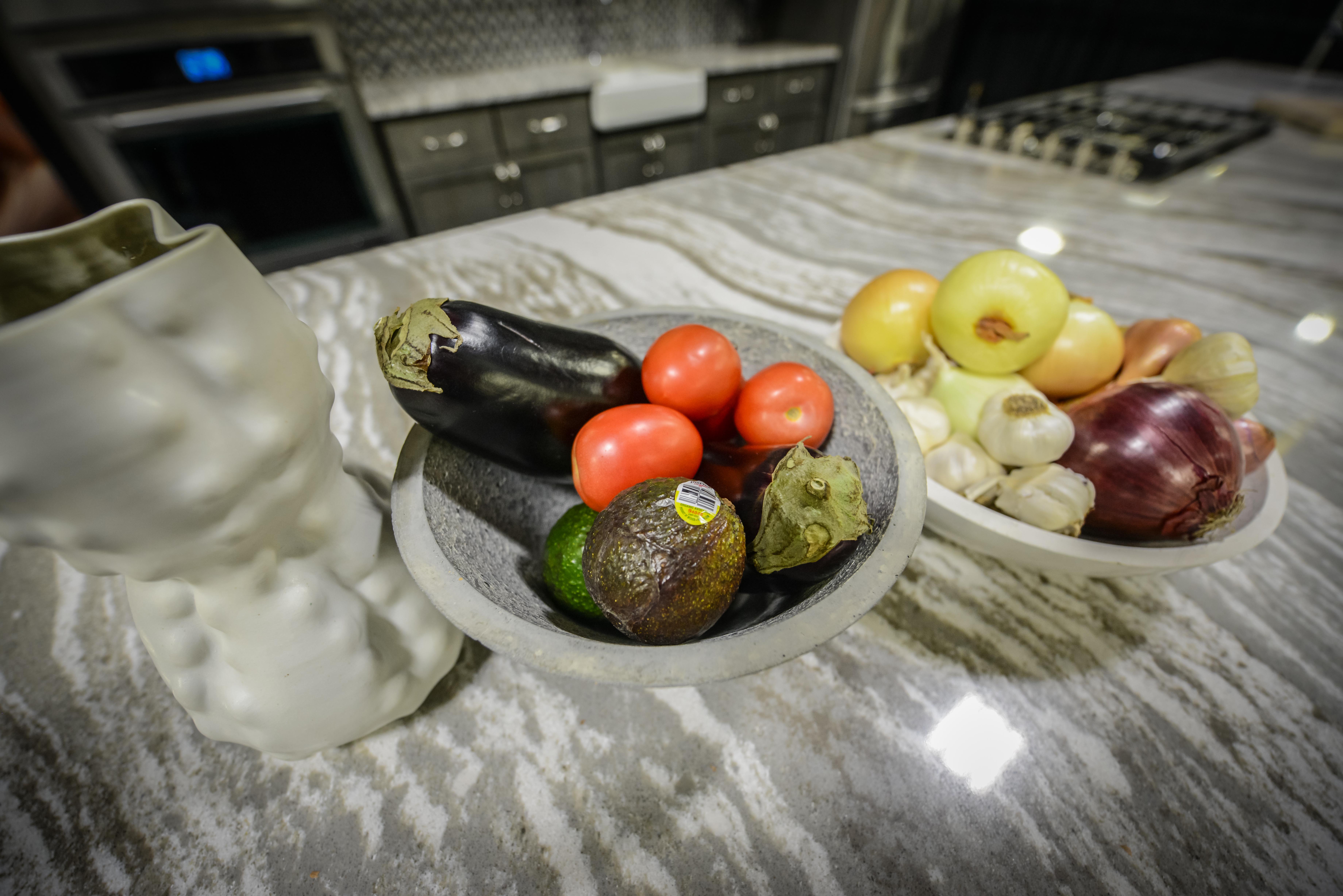 Directions
Step 1: Chop onion, green pepper, and jalapeno into small pieces.
Step 2: Coat large frying pan or skillet in olive oil. Add chopped veggies and cook on medium heat for approximately 2-3 minutes.
Step 3: Add tomatoes, quinoa, broth, corn, and beans to the pan.
Step 4: Stir and cover, bringing the mixture to a boil for approximately 5-8 minutes.
Step 5: Reduce heat and simmer for 20 minutes or until quinoa is cooked through.
Step 6: Chop avocado into cubes and add to mixture. Heat and cover for approximately 2 minutes.
Step 7: Add shredded cheese on top and serve. Chips make an excellent companion, but you could also try dipping pitas or eating it on its own.
Enjoy! For more fun entertaining tips, decor inspiration, and home improvement tips, be sure to follow us on
Instagram
,
Twitter
, and
Facebook
. We'd love to connect!