3 Things to Add to Your New Year's Resolutions
Jan 7, 2019, 15:45 PM
Happy New Year! What are your 2019 resolutions? If renovations are at the top of your list of resolutions, get ready for this to be the year when you make your home goals happen with a little help from the experts at the upcoming Calgary Renovation Show.
Not quite ready to tackle that kitchen reno or bathroom overhaul? That's ok! You don't need to be diving into a big project to visit the Calgary Renovation Show. There are plenty of ideas and inspiration on deck for affordable, small-scale home and lifestyle improvements that will leaving you feeling fresh and ready to tackle the new year. Read on for a few small, simple changes around the home to add to your resolutions list.
Resolution #1: Give your space a fresh coat of paint with Cloverdale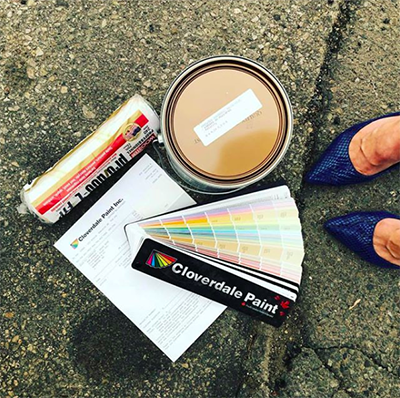 Start simple! A new year calls for a fresh coat of paint to brighten up your space. With a few layers of paint, you can completely change the appearance of your space and bring new life to your home. It also offers you the opportunity to be creative with your home and experiment with accent walls, contrast, and the illusion of space. With
Cloverdale
's extensive selection of paints and colours, you can completely change up your space - all with a few layers of paint.
Resolution #2: Add a touch of greenery with indoor plants from Golden Acre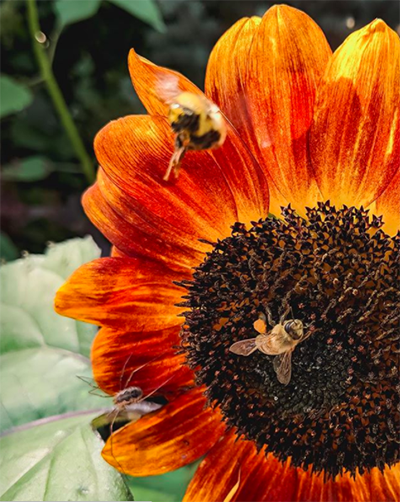 With Calgary's long winters, there is nothing like some fresh indoor plants to breathe new air into your space. Bringing in a little bit of nature to your home can make your space feel vibrant - and offer a lovely contrast to the brisk temperatures outside. Make sure to visit Golden Acre to learn more about the benefits of indoor plants and get advice on the best way to care for them.
Resolution #3: Catch up on such much needed ZZZ's with a mattress from Sleep Country Canada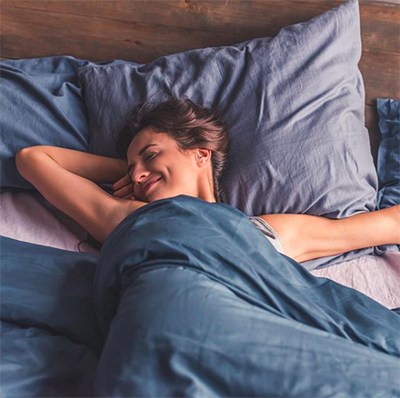 It is estimated that around 1 in 3 Canadians are not getting enough sleep. This year, set the intention to catch those quality ZZZ's and commit to getting a good night's sleep on a regular basis to improve your overall health and wellness. The best way to do that is to upgrade your mattress so that it's tempting to crawl in early and make your sleep count! Visit Sleep Country Canada at booth 437 to find the best mattress for you.
For more renovation, home and life improvement inspiration, join us at the Calgary Renovation Show starting this January 11 through to January 13 at the BMO Centre!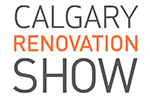 JANUARY 11-13, 2019.
BMO CENTRE