Ahead of the Curve: 2017 Home Trend Forecast
Dec 6, 2016, 17:28 PM
We asked designer and renovation expert Rosalyn Lazaruk of
Wicket Blue Interiors
to look into her crystal ball to predict some of 2017's top home trends. With an eclectic personal style and a passion for creating beautiful spaces, Rosalyn is known and loved by clients for designing spaces that truly reflect their individual style.
She's shared three simple trends to incorporate into your home for the New Year, or right now for that matter! Be sure to catch Rosalyn on The Main Stage
Saturday, January 14, 3:00PM and Sunday, January 15, 11:00AM
for more details on 2017's design and renovation trends!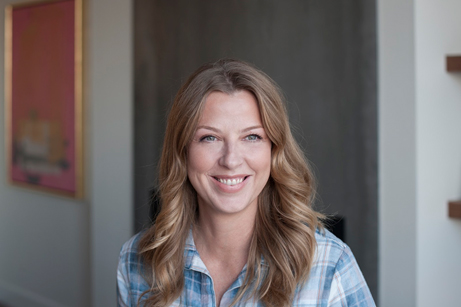 1. Plants, plants & more plants.
It started small with the introduction of succulents into our spaces, and now, the trend has grown into larger cacti and house plants. Greens in the home are taking over! Adding a mix of traditional and tropical plants to your home not only improves the air quality but also adds texture, color and life to a space. Even if you don't have a green thumb, there is a plant for everyone!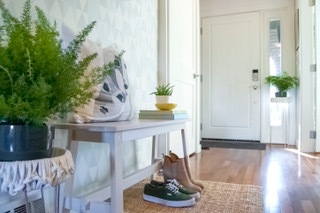 2. Go round.
My favourite new piece in an entryway: a great big round mirror! It's such a simple, clean way to make a grand statement. Whether trimmed in a brushed brass or a thin wood detail, round mirrors work with almost every decor style. And hey, you can even perch a little succulent or air plant in your round mirror - two trends in one!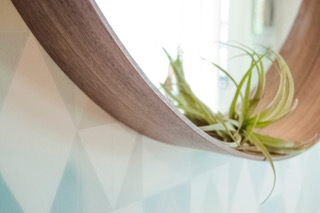 3. Be original.
There are so many wonderful places to source local and original art today that there is no excuse to not have some in your space. Art that you have chosen in your travels, from a local market or your favourite artist will add a personal touch of character to your home.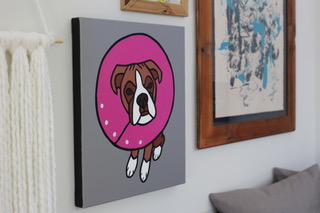 Get more style tips and decor inspiration at the Calgary Renovation Show, January 13-15, 2017 at the BMO Centre. Don't have tickets yet?
Connect with us on Facebook and get 2-for-1
. These babies make excellent holiday gifts, so be sure to stock up today!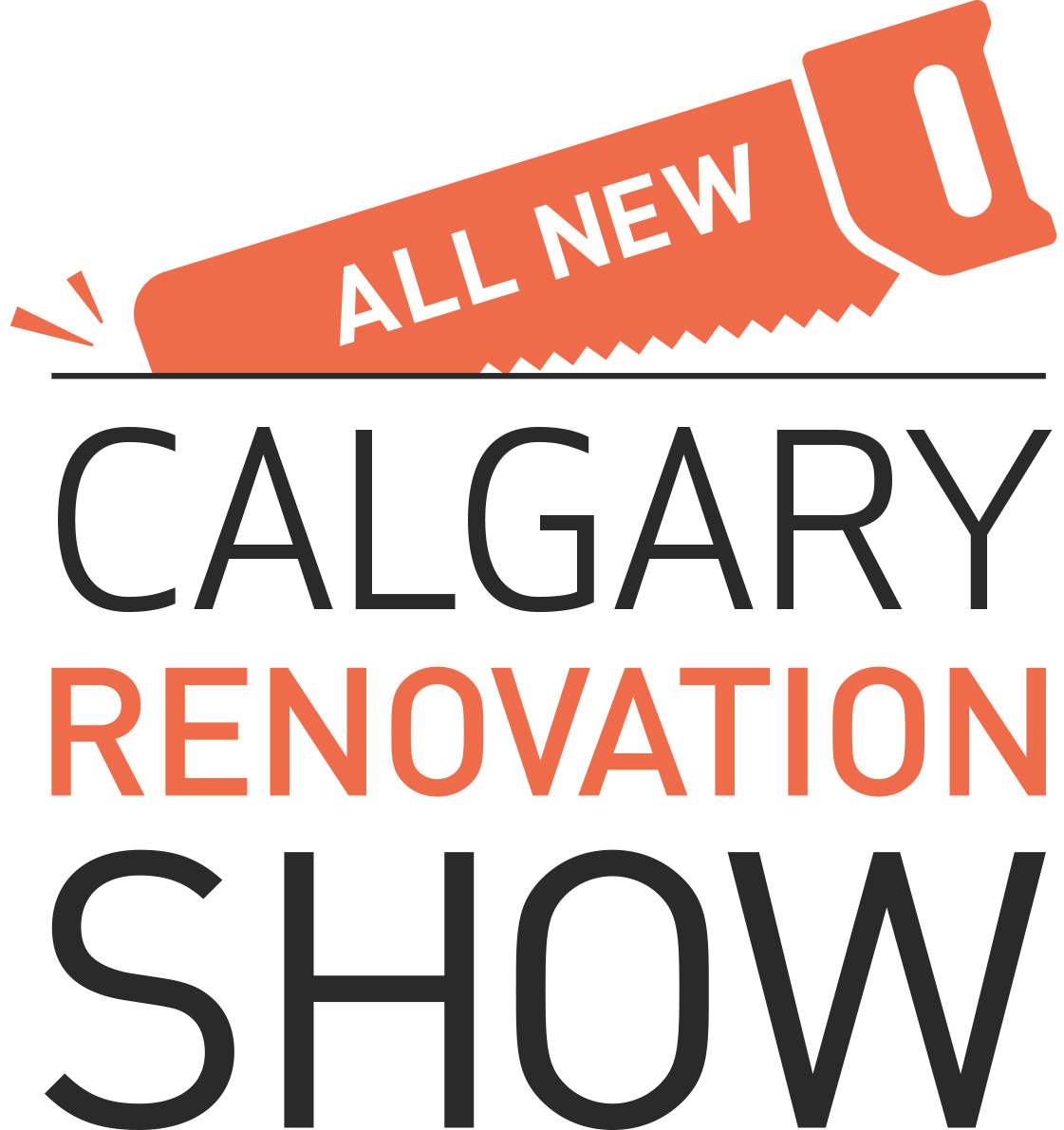 BMO CENTRE
JANUARY 13-15, 2017.