ONLINE & HARD COPY TICKET SPONSOR
It can be tough to know who you can trust when it comes time for a home renovation. That's where RenovationFind.com comes in – we are free resource helping homeowners connect with the most qualified, vetted contractors and home improvement companies in the business. Our rigorous certification process means that you'll be able to avoid "bad contractors", so your renovation goes exactly as planned. Whether you need help with a big renovation project or just a small job, we'll help you find the perfect contractor for the job. Ready to get started? Visit us www.renovationfind.com today!
RenovationFind Certified contractors and companies have been vetted and continually monitored for your peace of mind. They go through an extensive legal and financial credit background checks, and they provide valid business insurance, business license and Worker's Compensation where required.
The RenovationFind Certification program offers a way for our members to increase trust by providing a powerful but simple reputation management software and services only for contractors and home improvement companies. To learn more, email info@renovationfind.com to book a free demo!
So whether you're a homeowner in need of reliable home improvement services or a contractor looking for more customers, RenovationFind.com is the ultimate solution.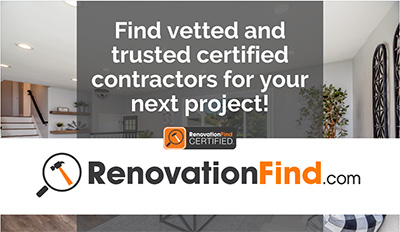 ---

Sleep Country is Canada's leading omnichannel specialty sleep retailer with 288 locations and growing. We are dedicated to awakening Canadians to the power of sleep, enabling healthier and happier lives. With over 28 years of sleep expertise, our Sleep Experts have helped millions of Canadian's get better sleep by listening to their needs, and matching them to their personalized sleep solutions. We have everything you need for the ultimate sleep including the largest assortment of brand name mattresses, premium pillows, cozy duvets, adjustable lifestyle beds, luxury sheets, and so much more.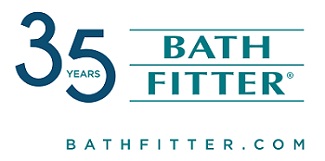 Give us a day and we'll give you a tub you love!
Bath Fitter makes renovations easy. Celebrating 35 years, we're pioneers and industry leaders since 1984 and experts in bath remodeling. We measure, manufacture, and install custom fit acrylic solutions combined with world class service!
Our factory trained, certified and insured technicians will complete your installation in Just One Day, with no demolition and no mess! Bath Fitter is less expensive than a conventional bathroom remodel and backed by our lifetime warranty.
OFFICIAL PAINTER

CertaPro Painters® of Calgary & Central Alberta
At CertaPro Painters® of Calgary & Central Alberta, our promise has always been that of Certainty - reassuring you, our customers, of our quality and expertise. We offer Commercial & Residential Painting as well as on-site and remote estimates We look forward to providing you with the best customer experience possible while ensuring the health and safety of our community.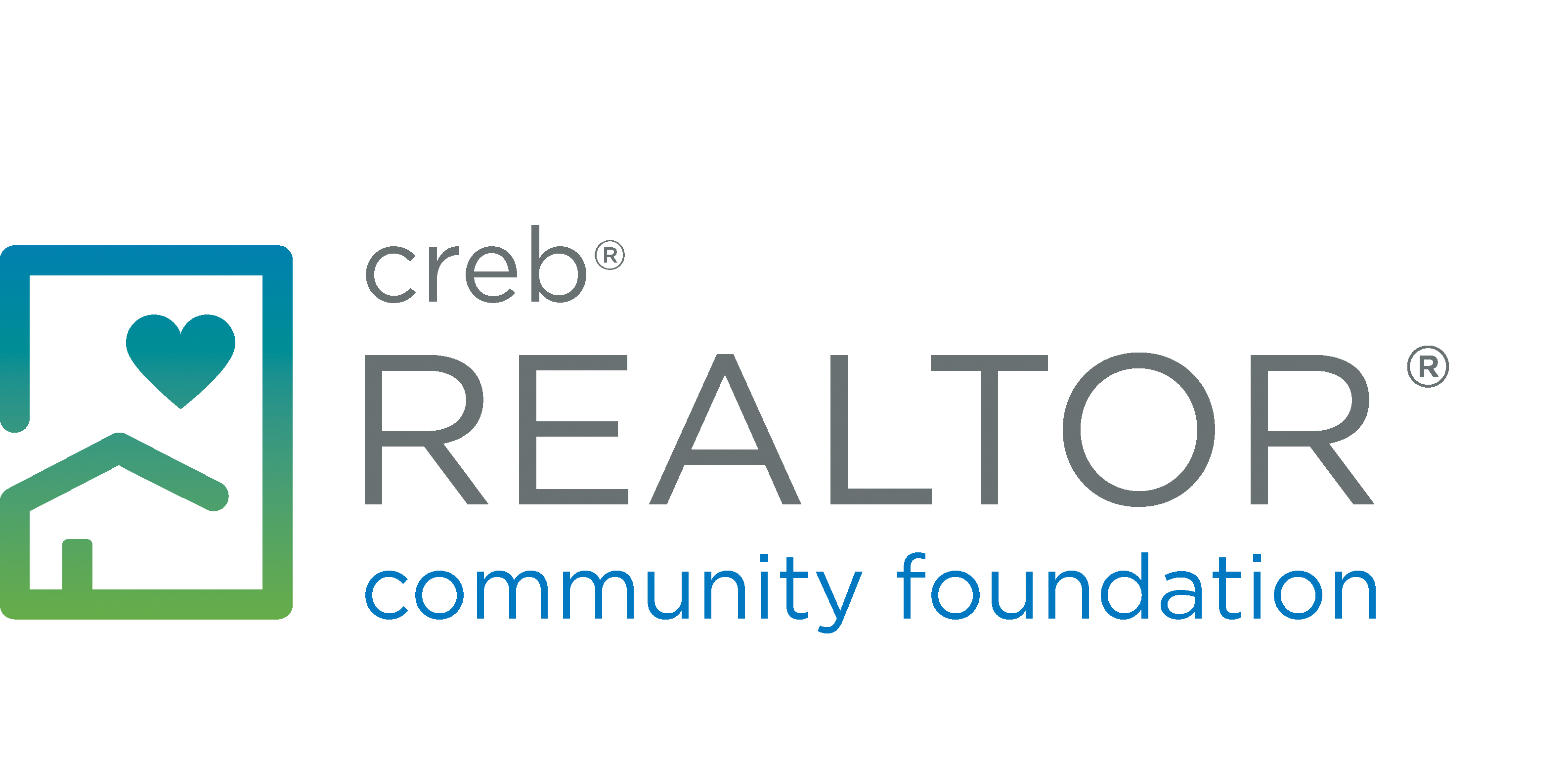 CREB® REALTOR® Community Foundation
CREB® REALTOR® Community Foundation is empowered by the support of our members. Since 1987, REALTORS® have collectively invested more than $8 million into Calgary and surrounding area communities. Through targeted donations and active volunteering, we are creating new housing, keeping people housed and improving housing quality.
Life By Design creates bespoke interiors from the widest palette of possibilities. From modern to vintage these spaces instantly become our client's favorites. We specialize in full scale renovations to furniture installations, ultimately creating environments with the intention of living well.
VOLUNTEER PARTNER
Youth Central
Youth Central is a charitable non-profit organization founded in 1992. Our mission is to empower youth to find and build their communities. Through our different programs, Youth Central offers volunteer and leadership opportunities to youth aged 12-18. Our goal as an organization is to change the perception of youth in our communities by giving youth the tools and support they need to become engaging, empathetic and caring citizens with a sense of ownership and responsibility.

Launched as a small nursery in 1967, Golden Acre has been inspiring generations of gardeners for decades. We've since grown to become one of the largest Home & Garden stores in Canada with over 40,000 plants and gardening products. Our ensemble team offers a variety of professional services, expert knowledge, and experience that Calgarians have come to expect from our award-winning garden centre. Whether you have shopped with us for years or have never been to the store, we hope to see you soon!
CORPORATE TICKET PARTNER

CREB®
The Calgary Real Estate Board (CREB®) is a professional association of over 6,700 licensed REALTORS® across the Calgary region. As one of the largest real estate boards in Canada, CREB® provides its members with essential resources to enhance professionalism, advance the industry's development and enrich the communities they serve.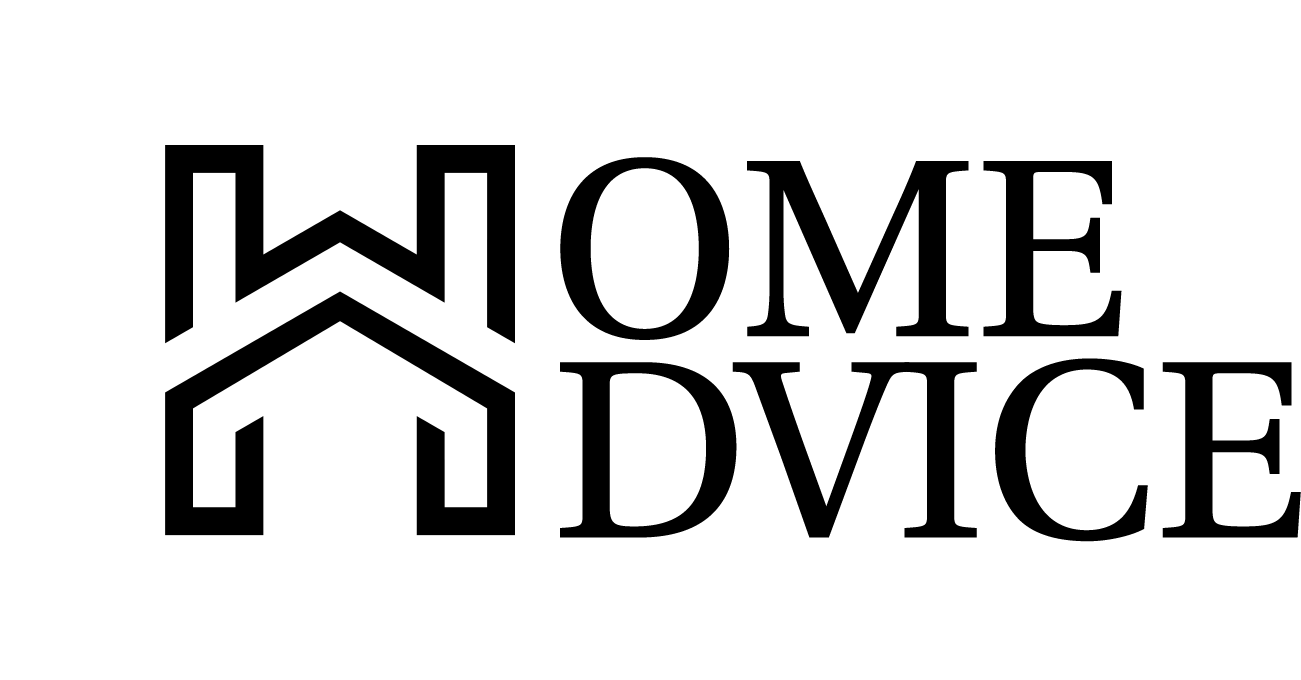 Thank you to our media partners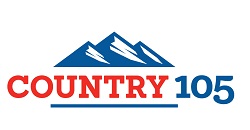 Country 105 is a station rooted in the fundamentals of family, community and country music. Regardless of age, income, lifestyle or gender, if you are a fan of country music, there is only one FM country music station in Calgary for you, Country 105. Country 105 is Canada's most awarded Country Music Station with a history spanning over 3 decades, and has surpassed the "Community" station in the Calgary market with one of the largest exclusive and loyal audiences.
---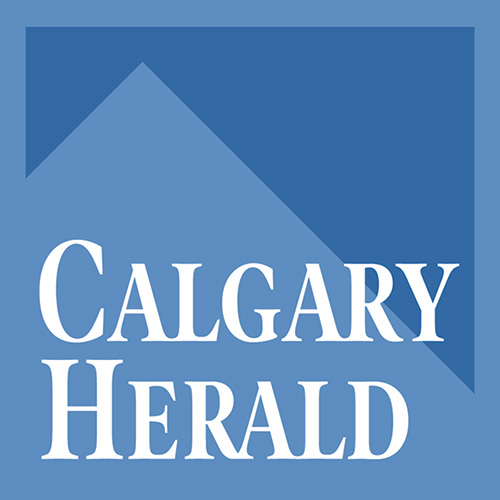 Calgary Herald is a proud sponsor of the Calgary Renovation Show.
Subscribe to the Calgary Herald and enjoy the latest news from Calgary and across Canada. Your subscription includes unlimited online access to Calgary Herald, National Post and 14 other major news sites, subscribe exclusive articles, ePaper access, daily puzzles including the New York Times Crossword and more. Subscribe today at calgaryherald.com/renoshow
---
Thank you to our show sponsors & partners