RenovationFind.com protects homeowners from "bad contractors". RenovationFind.com is a free online directory of contractors, renovation companies and suppliers that have been rigorously vetted and are continually monitored for financial and legal clearance. RenovationFind Certified companies share in our vision to change the industry and restore consumers trust. RenovationFind.com eliminates the stress of renovating by providing consumers with listings of home renovation companies they can trust. Learn more at www.renovationfind.com.
Want to save money and get GREAT deals with GREAT companies on your next renovation? RenovationFind members can save up to 35% on their renovation projects! See all the companies you can save money with at www.renovationfind.com/deals.
Please visit us in booth #141.
---

Sleep Country is Canada's leading omnichannel specialty sleep retailer with over 293 locations and growing. We are dedicated to awakening Canadians to the power of sleep, enabling healthier and happier lives. With over 25 years of sleep expertise, our Sleep Experts have helped millions of Canadian's get better sleep by listening to their needs, and matching them to their personalized sleep solutions. We have everything you need for the ultimate sleep including the largest assortment of brand name mattresses, premium pillows, cozy duvets, adjustable lifestyle beds, luxury sheets, and so much more.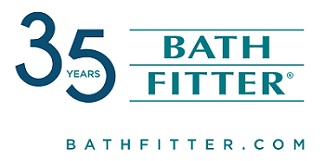 Give us a day and we'll give you a tub you love!
Bath Fitter makes renovations easy. Celebrating 35 years, we're pioneers and industry leaders since 1984 and experts in bath remodeling. We measure, manufacture, and install custom fit acrylic solutions combined with world class service!
Our factory trained, certified and insured technicians will complete your installation in Just One Day, with no demolition and no mess! Bath Fitter is less expensive than a conventional bathroom remodel and backed by our lifetime warranty.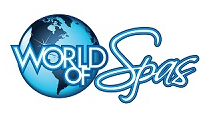 World of Spas is a leading industry supplier of luxurious Hot Tubs and Swim Spas. Our Spas are the key to ultimate relaxation and health benefits. From the point of sale, to the years you'll spend enjoying your spa, we are here to take care of all your Hot Tub needs. With over 20 years of dedication to this industry, we pride ourselves in being the #1 Hot Tub and Swim Spa dealer in Calgary.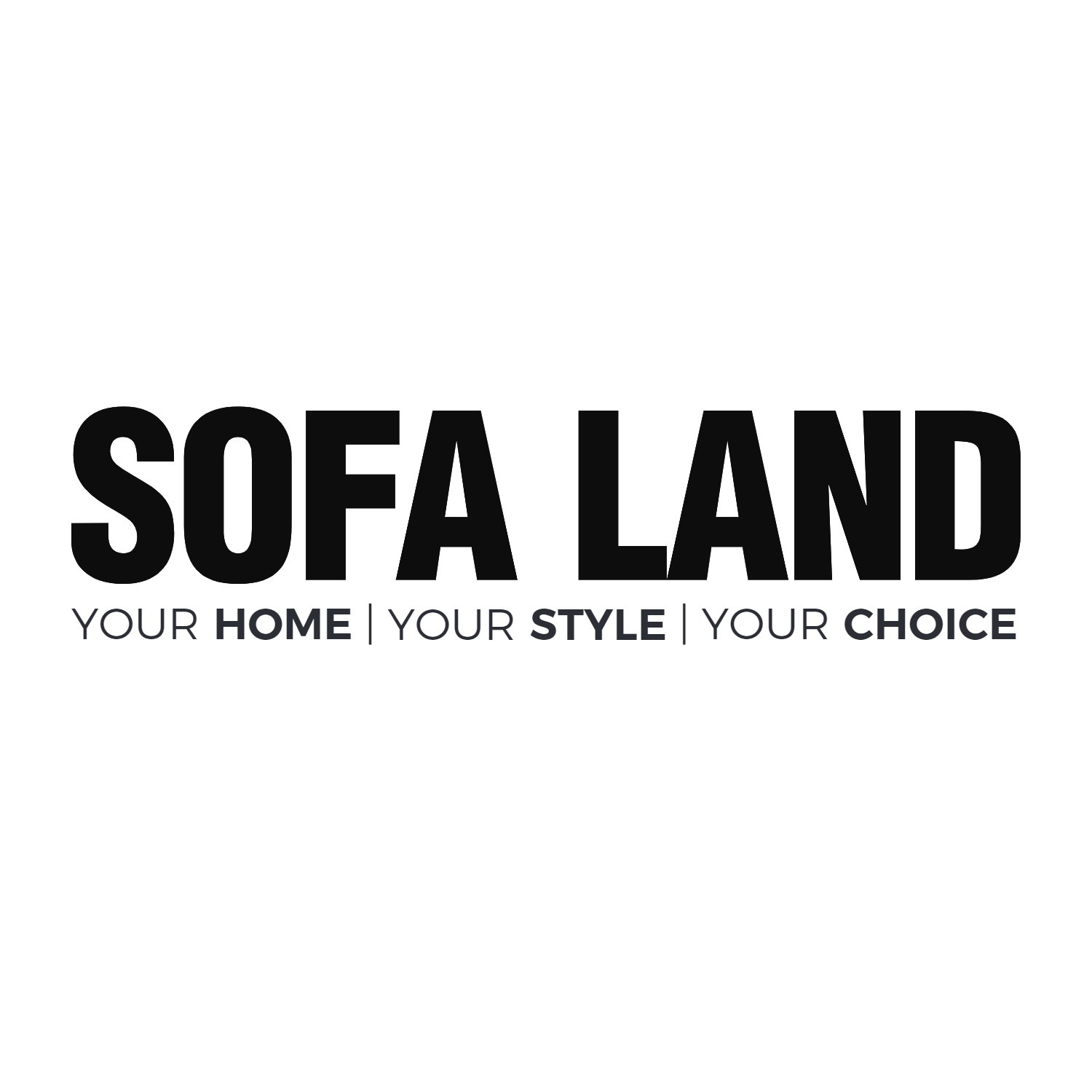 Sofa Land is your one-stop-shop for all of your seating and entertaining needs. When you walk into a Sofa Land showroom, you will discover a wide variety of seating options for your home: sofa collections, sectionals, home theatre, accent chairs, and so much more.
We know your furniture should be as unique as you are. So any time you are shopping in our showrooms, you have the option of browsing our popular stocked configurations, or you can sit down with one of our comfort specialists to custom order your dream piece in the perfect size, color, and material to fit your individual style.
We have been family-owned and operated since 1992. Operations have now moved to the second generation, and we are working harder than ever to bring you quality furniture at an affordable price. Our Mission is to provide the best value and service on quality home furnishings for the communities we serve.
Sofa Land has six locations across the province to serve our customers — two in Edmonton, one in Sherwood Park, and three in Calgary.
We are committed to creating an environment where our customers feel comfortable and enjoy the shopping experience. When you come in, we want you to feel welcome; to feel like you are at home. Come visit one of our locations today!

Official Painter - CertaPro Painters® of Calgary & Central Alberta
At CertaPro Painters® of Calgary & Central Alberta, our promise has always been that of Certainty - reassuring you, our customers, of our quality and expertise. We offer Commercial & Residential Painting as well as on-site and remote estimates We look forward to providing you with the best customer experience possible while ensuring the health and safety of our community.
Youth Central
Youth Central is a charitable non-profit organization founded in 1992. Our mission is to empower youth to find and build their communities. Through our different programs, Youth Central offers volunteer and leadership opportunities to youth aged 12-18. Our goal as an organization is to change the perception of youth in our communities by giving youth the tools and support they need to become engaging, empathetic and caring citizens with a sense of ownership and responsibility.
Thank you to our media partners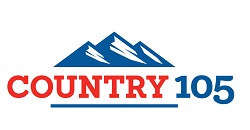 Country 105 is a station rooted in the fundamentals of family, community and country music. Regardless of age, income, lifestyle or gender, if you are a fan of country music, there is only one FM country music station in Calgary for you, Country 105. Country 105 is Canada's most awarded Country Music Station with a history spanning over 3 decades, and has surpassed the "Community" station in the Calgary market with one of the largest exclusive and loyal audiences.
Thank you to our show sponsors & partners